The voters have spoken!
Thank you so much for all of your votes and comments, everyone. I'm so glad that you are searching for eating plans that help you live a healthy life! And now, the moment you've all been waiting for: the winner is…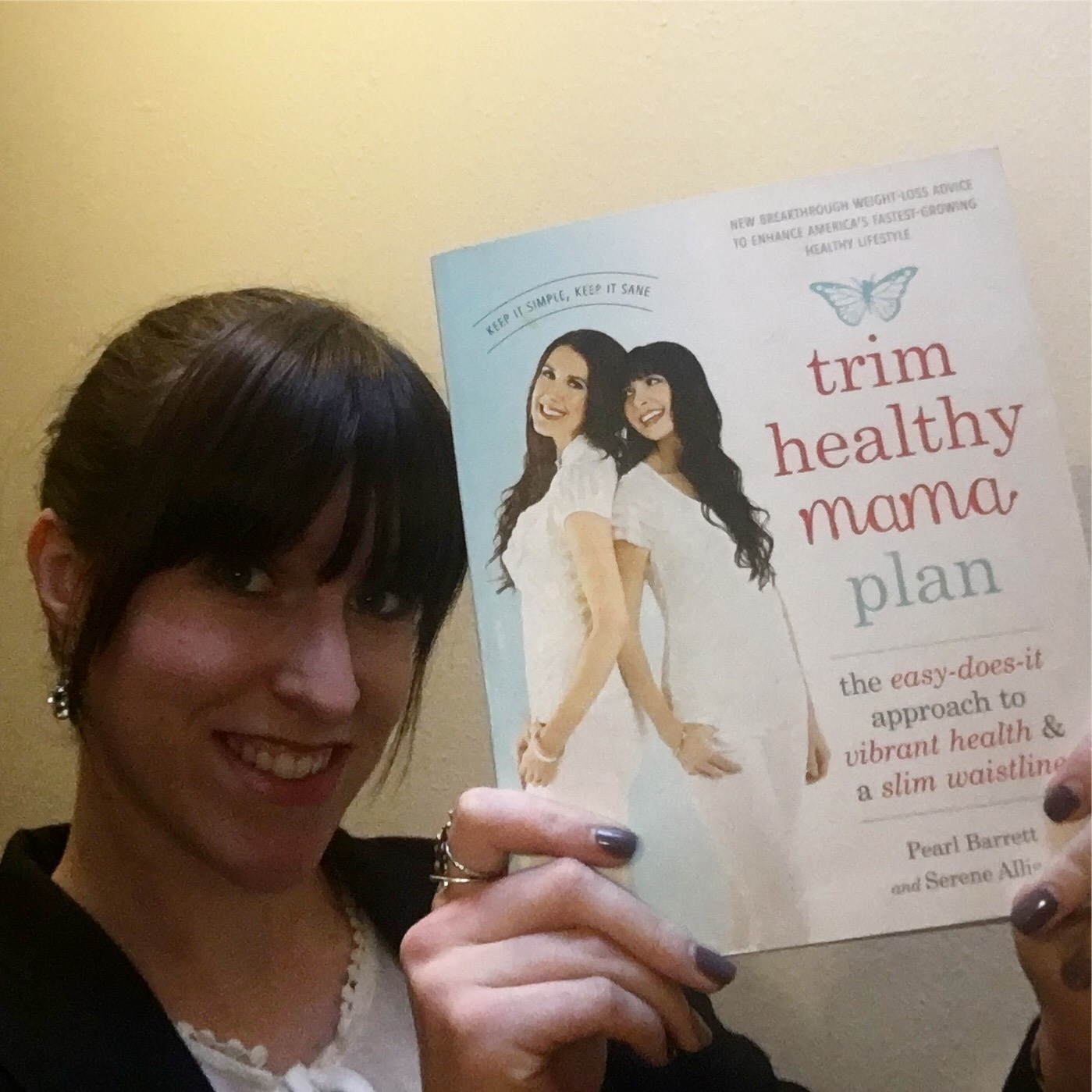 Trim Healthy Mama!
Stay tuned for more information on what Trim Healthy Mama is, how to follow it, what the research has to say about it, and more!