Healthy Cooking Substitutions for a More Nutritious Meal
Do you have a favorite family recipe that you'd like to improve on? Are you interested in learning how to be a more mindful and health-conscious cook? Use this list of cooking substitutions to improve the nutritional quality of your favorite recipe!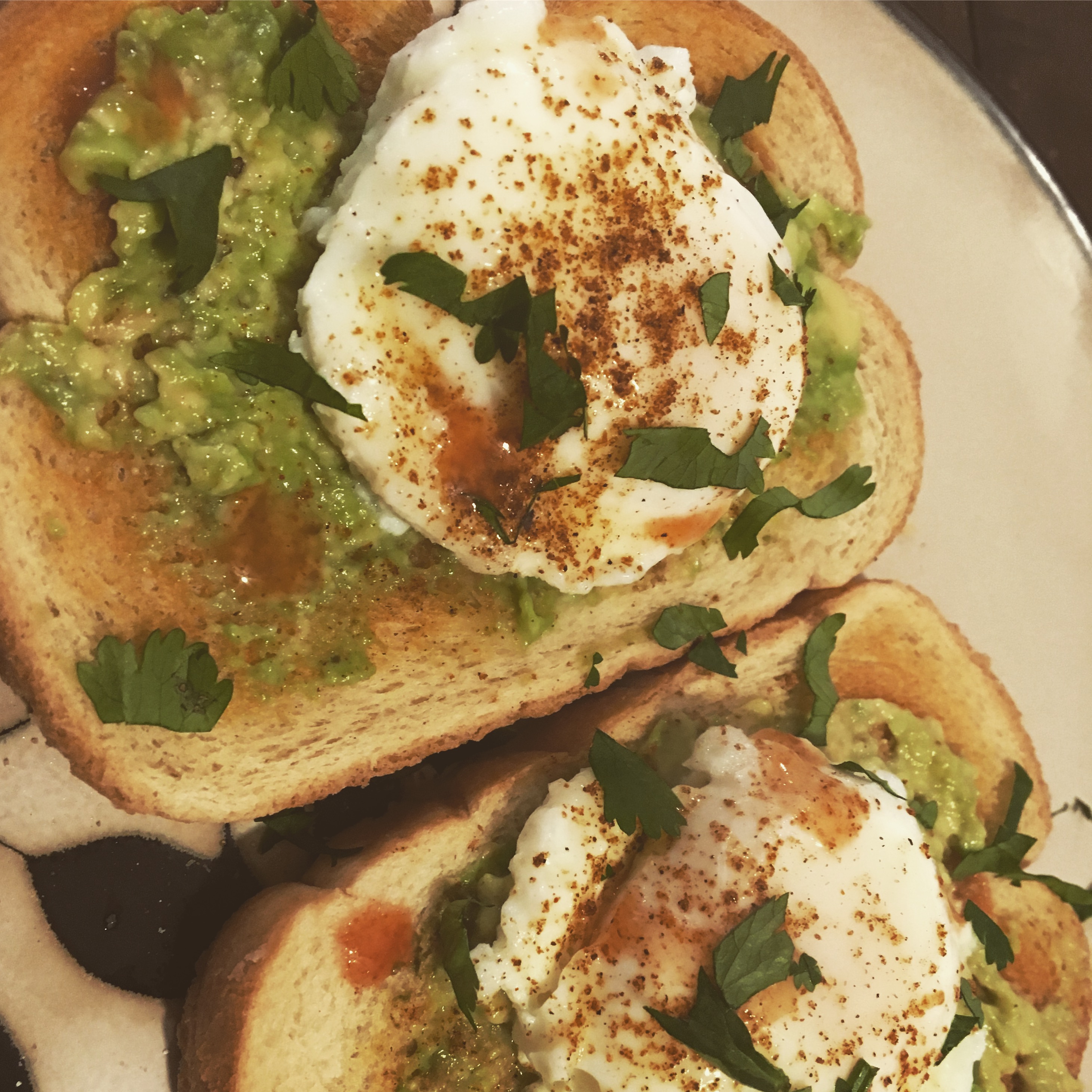 Some tips to keep in mind:
Think of substitutions in cooking as "trial and error." Sometimes they'll work out great and other times they might flop, but it's all part of the process. Every recipe is different – you'll never know unless you try!
If you're tweaking an old favorite recipe, try changing just 1-2 ingredients at a time. Then, if it doesn't turn out, you'll know which change didn't work.
Happy cooking (and eating)!
If your recipe calls for…
Try this instead…
For this nutritional benefit…
Condensed milk or evaporated milk
Evaporated skim milk

Fewer calories
Less saturated fat

Sour cream
Nonfat plain Greek yogurt or (depending on the texture desired) nonfat cottage cheese

More protein
Less saturated fat (compared to whole sour cream)

Cream cheese
Neufchâtel cheese (find it right next to the cream cheese in most grocery stores)

Fewer calories
Less saturated fat

Bacon
Canadian bacon, turkey bacon, or lean prosciutto

Fewer calories
Less saturated fat
Less sodium

Mashed potatoes
Steamed, pureéd cauliflower

Fewer carbohydrates
Fewer calories
More vitamins and minerals

Potatoes
Sweet potatoes
White rice or pasta
Whole grain pasta, brown rice, bulgur, couscous, barley

More fiber
More vitamins and minerals
More stable blood sugar response

No vegetables
Add any vegetables you have around!

More fiber
More vitamins and minerals
Improved satisfaction after the meal with fewer calories eaten (veggies take up a lot of space!)

Butter
Canola oil or avocado oil

More omega-3s and healthful monounsaturated fats
Less saturated fat

Salt
Herbs (oregano, parsley, thyme, sage, basil, chives, garlic), spices (turmeric, cumin, curry, lemon pepper, black pepper), lemon juice, or use half the salt

Less sodium
More anti-inflammatory properties