Dietitian on a Diet is going to Goal-Get It!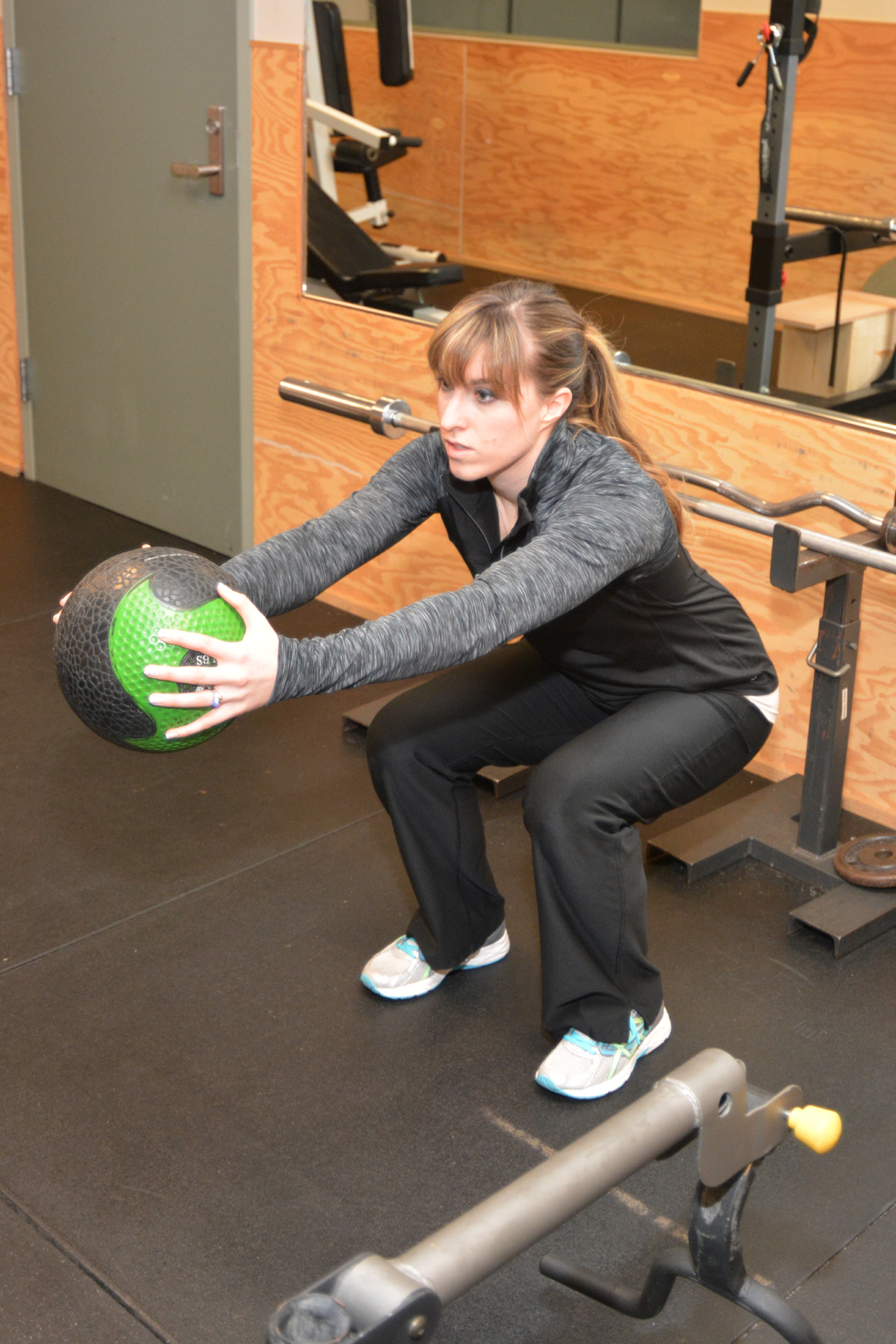 Since my new practice, i'mPowered Nutrition & Fitness, is offering a $20 discount on my Goal-Getter package to help you meet your New Year's goals, my next project is going to be something a little different. Both my husband and I are going to show you what the Goal-Getter package is all about by laying out our own nutrition and fitness goals and documenting our journeys to goal-get them! Alright, alright…enough punning.
Husband and I will start off with the body composition and fitness assessments to test where we are at now, then use those results to create goals. Based on those goals and our individual personalities/lifestyles, I'll make a nutrition and training plan — i'mPowered-style — and we'll follow it. You'll get to watch the journey!
Stay tuned for the results of our "before" assessments!