Want to Make a Killer Goal for 2018 and Win this Awesome Planner?
Of course you do!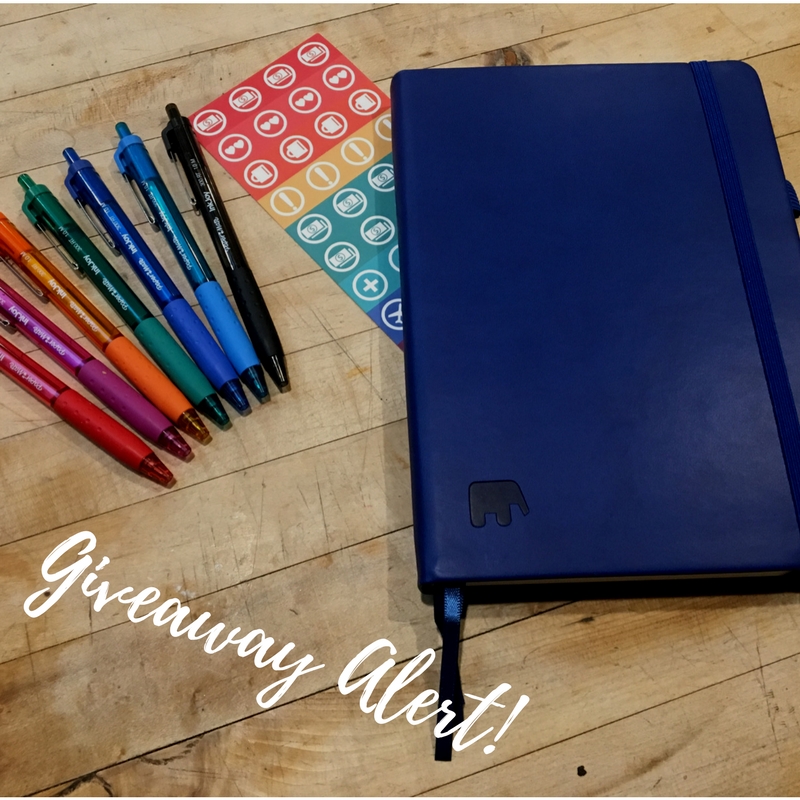 Join me for a 2018 goal-setting challenge on Facebook and Instagram – play on both and you'll DOUBLE your chance of winning! The challenge starts 12/26 and will run until 12/31. I'll post some goal-setting tips, you'll set a goal, and someone will win this beautiful goal-tracking planner/journal by The Simple Elephant and a set of Papermate Inkjoy pens!
Like Dietitian on a Diet on Facebook and follow Dietitian on a Diet on Instagram for all the details!