Recipe: 5-Minute Heart Healthy Pizza Sauce
We LOVE pizza at our house – especially as Super Bowl season draws near! Unfortunately, our Seahawks didn't make the playoffs this year, but we can still enjoy the spirit of the game with a few slices of pizza pie. Store-bought pizza sauces can sometimes contain added sugar or, more often, high levels of sodium. Not to mention the sodium in everything else that goes on your favorite pizza!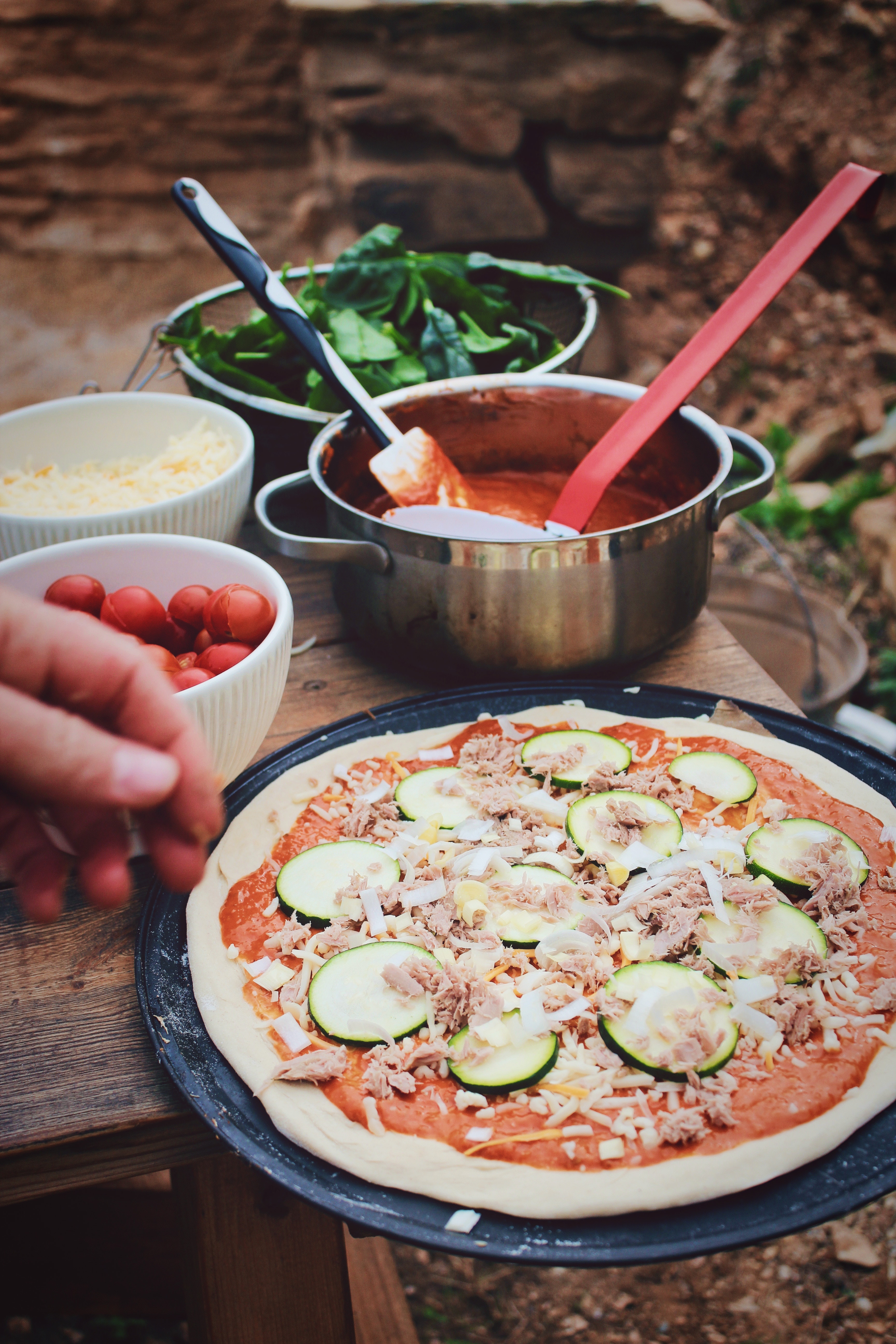 If you're looking to eat less sodium or simply cook more from scratch, this pizza sauce recipe is a great option! It's very easy and fast to make – just stir it up in 5 minutes and spread it on your favorite pizza! The tomatoes, herbs, and spices add an antioxidant punch to any pizza-flavored dish.