5-Minute Heart Healthy Mayonnaise Recipe
5-Minute Heart Healthy Mayonnaise Recipe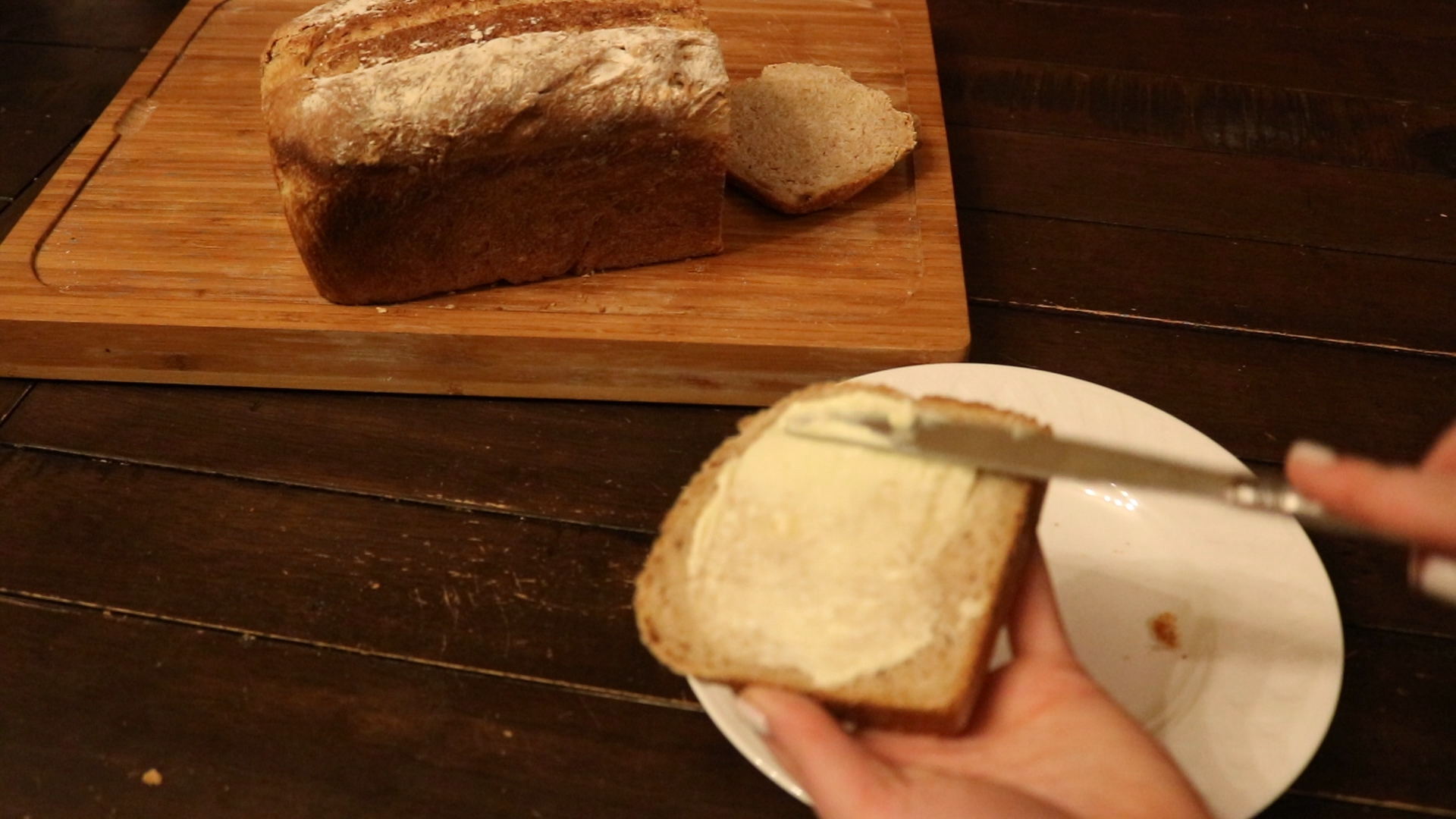 Homemade mayo is so quick and easy to make! Who knew? Plus, you can make it with just a handful of affordable, recognizable, and heart-healthy ingredients. The avocado or olive oil base provides an anti-inflammatory benefit – just add egg, salt, lemon juice, and a bit of ground mustard for flavor. Blend and you're off to the potato salad (or sandwich or macaroni salad or hamburger) races!
Here I place my pledge to never make you scroll through 24 paragraphs about what I did the day I first made this recipe, 14 variations on the recipe, and how this was my grandmother's sister's favorite food. You will find the recipe directly below. Happy cooking!
5-Minute Heart Healthy Mayonnaise Recipe
Place all ingredients in order in a jar (if using an immersion blender), food processor, or blender.

If using an immersion blender, place immersion blender all the way at the bottom of the jar. Blend for 5-10 seconds until mayonnaise forms. Slowly raise the immersion blender up the jar until the remainder of the jar is mayonnaise.

In a food processor or blender, blend until the entire mixture is mayonnaise.
Serving Size 1 Tbsp
Servings 20
---
Amount Per Serving

% Daily Value *

Total Fat 11.1g

18

%

Saturated Fat 1.29g

7

%

Cholesterol 8.2mg

3

%

Sodium 32.4mg

2

%

Total Carbohydrate 0.1g

1

%

Protein 0.3g

1

%
---
Vitamin E

9

%

Vitamin K

11

%
* Percent Daily Values are based on a 2,000 calorie diet. Your daily value may be higher or lower depending on your calorie needs.
Recipe Card powered by