3 Easy Steps to Get Started Couponing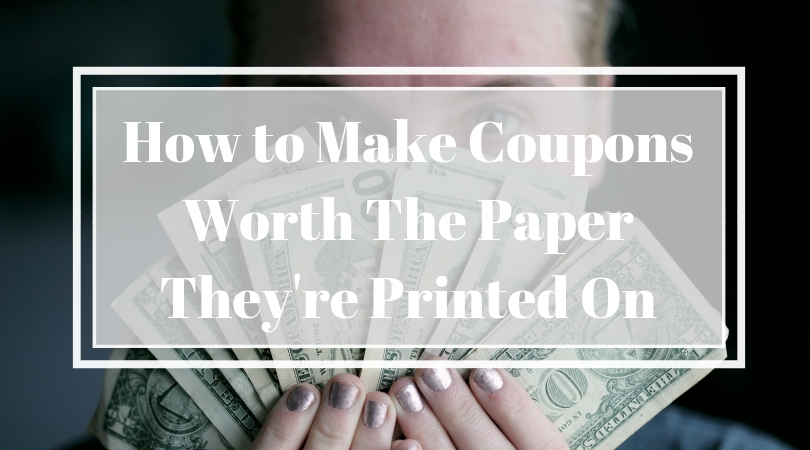 Ahhh clipping coupons – a pastime that might conjure images of a raised-in-the-depression housewife from the fifties, snipping up a newspaper to save pennies on bread or canned soup. Today, though, I often hear complaints that clipping coupons is just not worth it, because there is usually a generic product that I still cheaper. I had the same issue for the longest time – why bother with taking the time to hunt out and clip coupons if it just doesn't bring the cost down enough? I still desperately wanted to bring my grocery budget down as far as possible, so after some research on couponing for beginners I learned that there are some simple yet crucial steps to using coupons effectively.
1. Find Your Coupons
The more coupons you have, the better coupons will work for you. Find your coupons and choose a way to store/organize them that works for you. If you don't know where to start, try a coupon binder. You'll need to keep your coupon stash updated to get the best value out of it!
Here's where you can go to stock your coupon stash:
Good Ol' Sunday Newspaper – This is my personal favorite. Sunday newspapers have a significant chunk of coupons inside, both from grocery stores themselves and from manufacturers. If you really want to go for budget gold, buy an early edition Sunday paper or get your Sunday paper for $1 from the Dollar Store, but you can also subscribe to the Sunday paper only and have it delivered to your home.
Coupon Websites – Did you know there are entire websites devoted to printable coupons? There. Are. Tons. I'll give you just a few that I've had success with in the past:
Manufacturer's Websites – This can be a little more hit and miss, depending on the manufacturer, but if there is a specific brand of product you know you want to buy, it never hurts to just pop over to their website and see if they've got a nice little discount for you.
Valpak/Mailers – Most likely, you already get these coupon packs in the mail, but if you don't, you can request an envelope full of coupons here.
Store Coupon Clubs – Depending on where you shop, your grocery store of choice may offer coupons and/or discounts of their own. Often these are now in the form of an app (like Safeway's Just for U or Fred Meyer's self-named coupon app). You can also check out individual store's websites for printable coupons.
2. Stack Them Up!
The key to getting the best value is to not just take a coupon and slap it on a product you want to buy. Much of the time, there is a generic option that still ends up cheaper than the brand name with a coupon.
The trick is stacking. In most stores, you can use two coupons on the same item, so long as one is a store coupon and the other is a manufacturer's coupon. To maximize the value, you can also stack these on top of a sale price (to know for sure, check your grocery store's website to find their coupon policy, and read the fine print on the coupon). Here's an example of one such deal: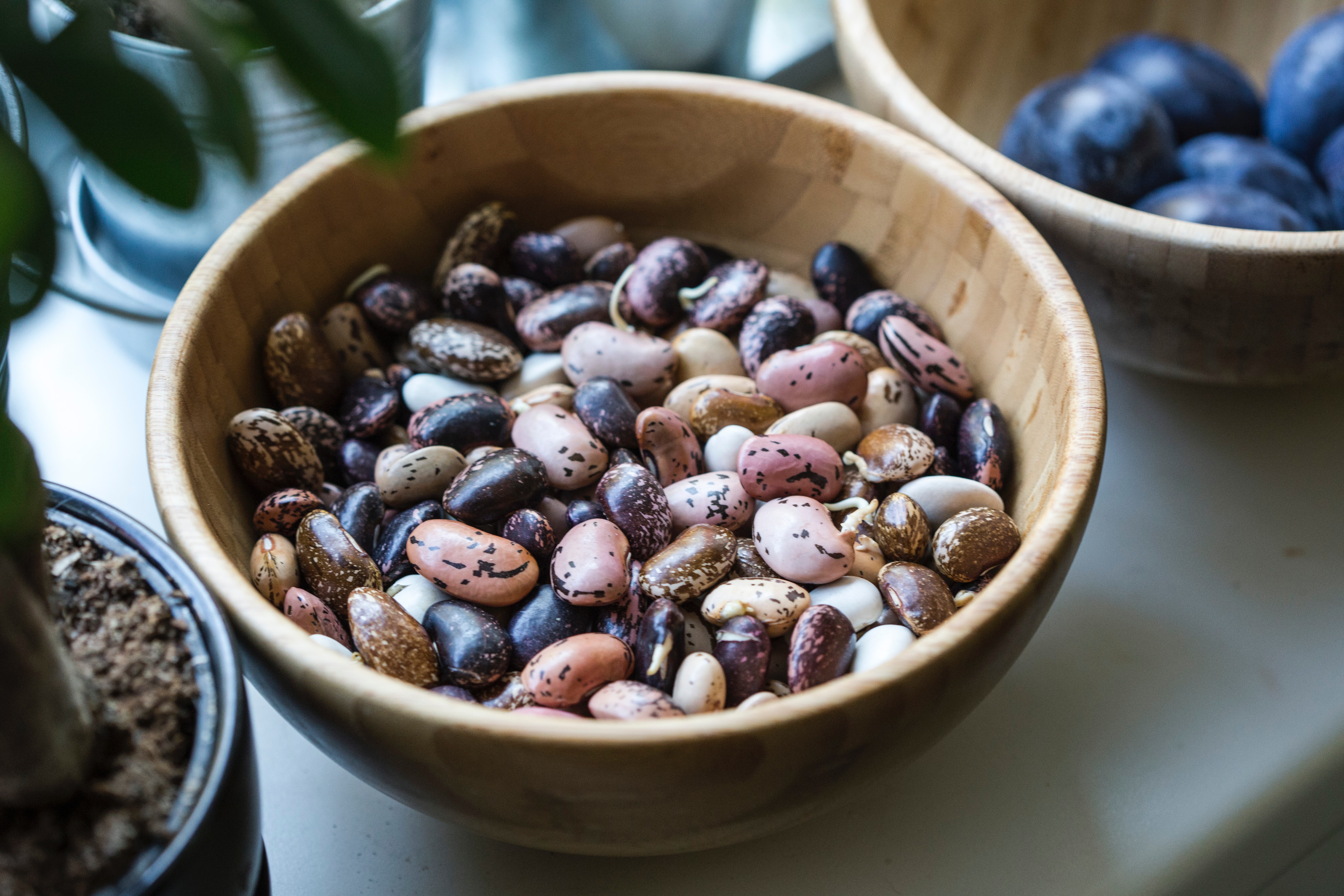 Large can of beans:
Original price $1.25
Sale price: 99¢
Manufacturer's coupon: 50¢ off
Store coupon: 25¢ off
New price: 24¢
You can find these kind of deals by matching up your store's weekly ad with coupons in your stash, but there are also coupon websites/blogs like The Krazy Coupon Lady where people go to post the deals they find for specific stores so you don't have to find them for yourself! Why recreate the wheel?
3. Stock Up
Most coupons allow you to purchase more than one item at the discounted price. Whenever you can fit it into your budget, purchase the maximum amount that the coupon allows (provided that you will use the product). You can know for sure how much you can get by reading the coupon. There is usually some text that will say "Limit ___." Buy as many as are allowed and fit your budget.
Purchasing several products at cheap, stacked coupon prices means you will have a pantry full of items (purchased at rock bottom prices) to use for weeks to come. That's how to get the best bang for your grocery buck!
So there it is – couponing 101! You can get started couponing with just this little guide, but if you really want to dive in to the depths of coupon discounts, check out The Ultimate Beginner's Guide to Couponing by The Krazy Coupon Lady. Give coupon stacking a try – it can be a lot less work (and save you a lot more money) than you might think!
Related Articles
How to Meal Plan to Save Time and Money (with free printable meal planning template)
The Must-Try Meal-Planning Hack to Stop Wasting Food and Money