You liked, you tagged, you voted, and the results are in…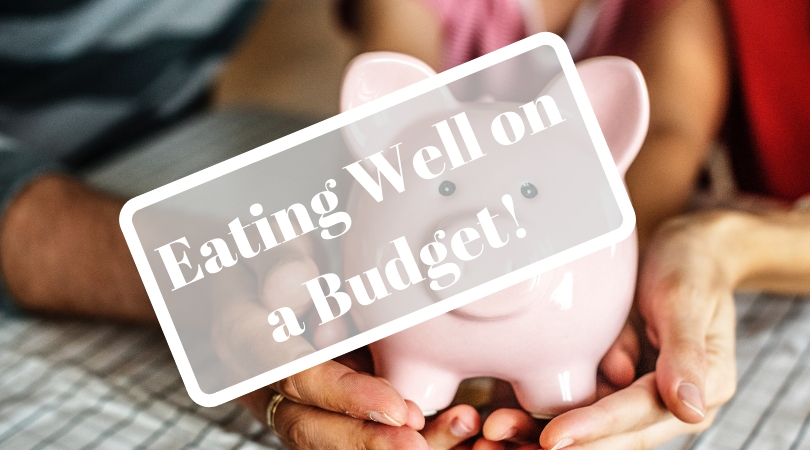 Over the next three weeks, I will share with you the nitty-gritty of our food budget, along with every tip I've got for making healthy eating affordable. Stay tuned for more info on budget-friendly eating!
Congratulations to Kristin for winning our tiebreaker giveaway! I hope you love your new quick slice!