Personal Blender Giveaway!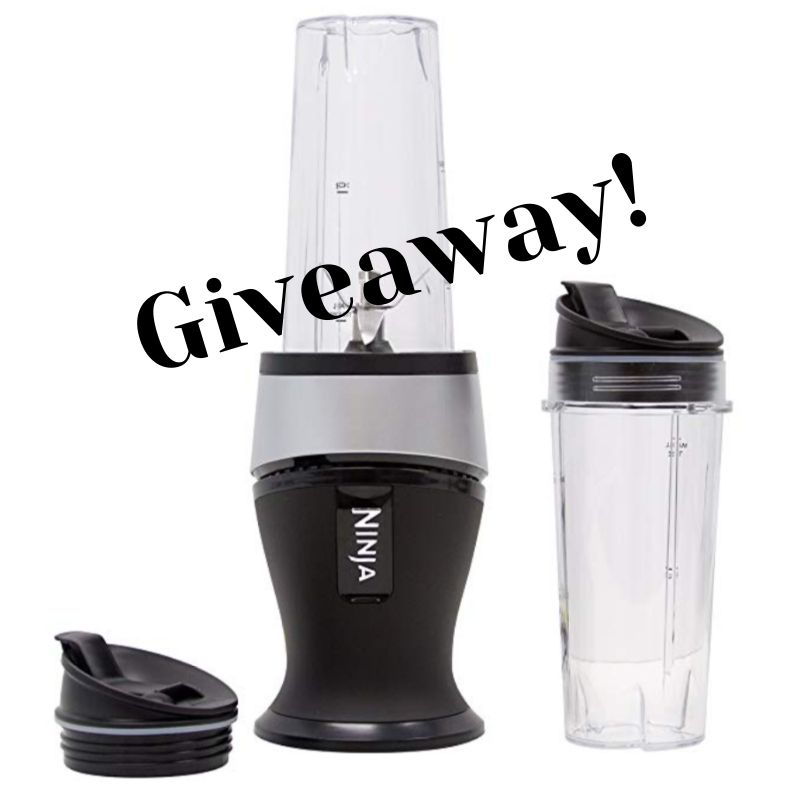 You can have the opportunity to win my favorite personal blender to have for your very own! Visit Dietitian on a Diet on Facebook and check out the giveaway post (pinned to the top of the page) to find out how!
Giveaway ends Tuesday, September 10th at 7 pm. Hope to have you join in!