5 Awesome Youtube Channels to Keep You Moving in Quarantine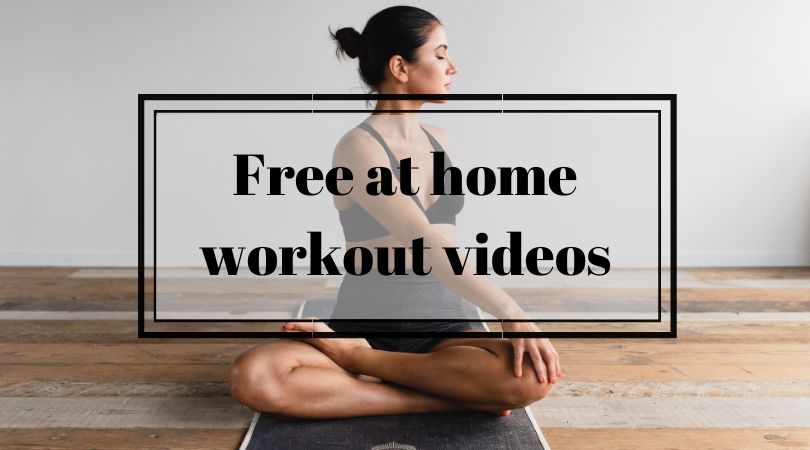 We're going on two solid weeks of quarantine in my area, and we recently started a shelter-in-place lockdown. Gyms have been closed for several weeks and now all parks, beaches, and government-owned trails are either shut down or we have been recommended to steer clear. While necessary, these closures can make it seem impossible to find a way to stay active (not to mention find the motivation to do so)!
While it may not be your preferred way to be active, video workouts can be a saving grace when your gym and equipment (and much of the great outdoors) are unavailable. Many different Youtube creators have been generating free fitness-related videos for years, all of which are at your fingertips. With these Youtube channels, there's something for everyone!
Important: As with any new fitness regimen, make sure to have your doctor's approval and use this form to help you assess your risk to safely incorporate new exercise. Discontinue any movement that causes sharp or shooting pains, modify as needed, and progress gradually.
1. POPSUGAR Fitness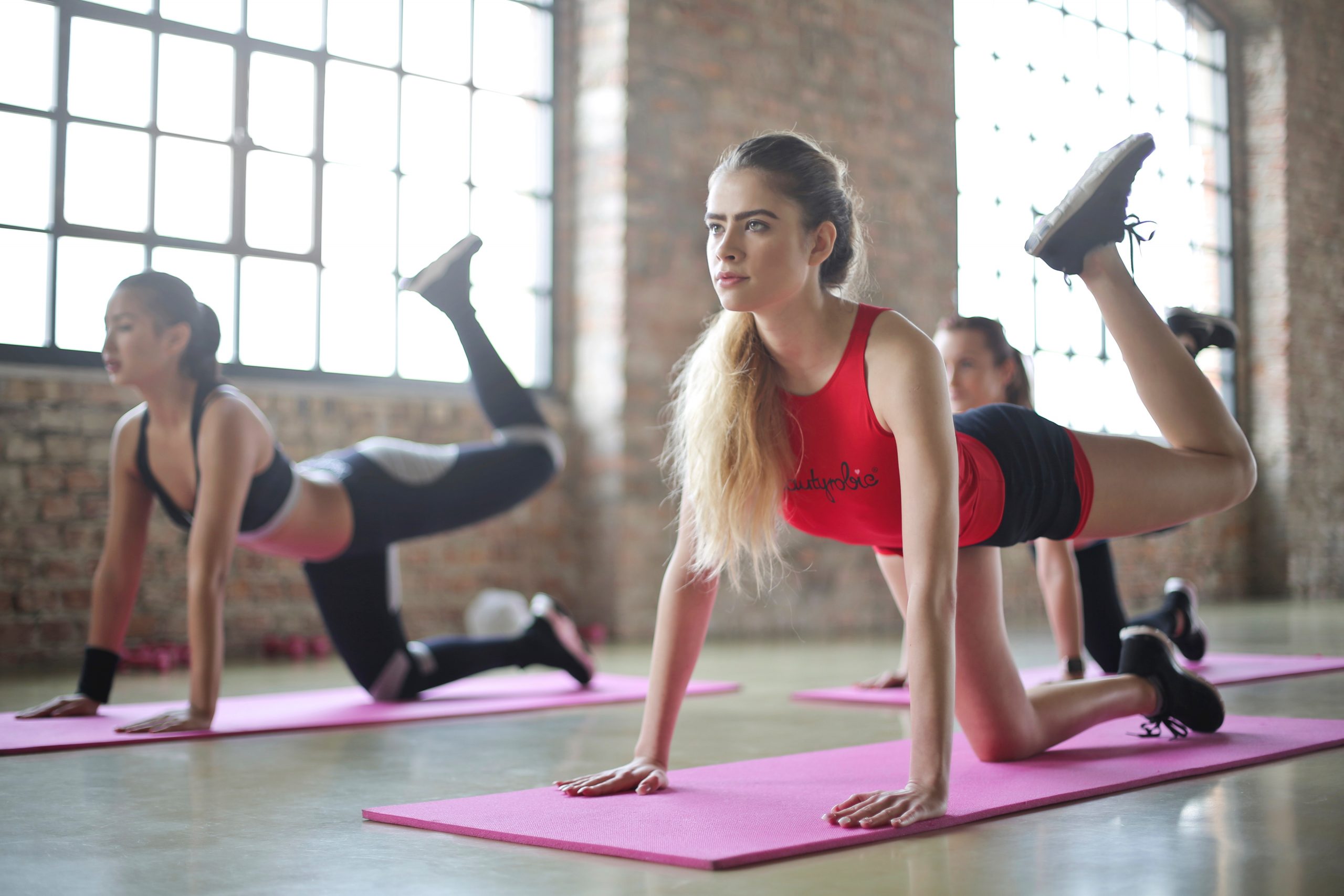 Type of workouts: All kinds – cardio, barre, boot camp, kickboxing, Zumba/latin dance, strength and toning, Pilates, yoga, and more
Reasons you might love it: Think of POPSUGAR as a live, video version of a fitness magazine workout. They have many skill levels of balanced, well-rounded workouts with certified trainers, and they often instruct on modifications. If you love female-oriented workout classes, this is a great place to start!
Reasons it may not be a good fit: The models are very fit and dressed like fitness models. You'll swear they aren't breaking a sweat. Staying fit and aesthetic is their job – for most of us, that's not the case. If that's going to be discouraging, you may prefer a different channel.
2. Fitness Blender
Type of workouts: Cardio, HIIT, kickboxing, strength training
Reasons you might love it: Fitness Blender offers a no-frills approach to video workouts. The set is very simple (one exercise demonstrator on a white background), the workouts are balanced, and you'll definitely get your sweat on. There is no background music so you can play your own favorite tunes.
Reasons it may not be a good fit: If you love a high-energy, music-pumping group fitness experience, the simplicity of Fitness Blender may not offer the atmosphere you crave.
3. The Fitness Marshall

Type of workout: Hip hop cardio dance
Reasons you might love it: With all due respect, Caleb (aka "The Fitness Marshall") is like a very hip, very modern Richard Simmons. He's high energy, he's hilarious, and he is an EPIC hip hop dancer. His videos are inclusive of a variety of shapes, sizes, genders, races, and sexual orientations. He sometimes messes up and totally plays it off – no perfection needed, just have a blast dancin'!
Reasons it may not be a good fit: Obviously, if you don't like dancing or hip hop music, this is not the channel for you. You should be forewarned that while most are, not all of his videos may be appropriate for your kiddos. Since everyone's kids are home now, you might want to screen individual videos before putting them on the big screen.
4. Yoga with Adriene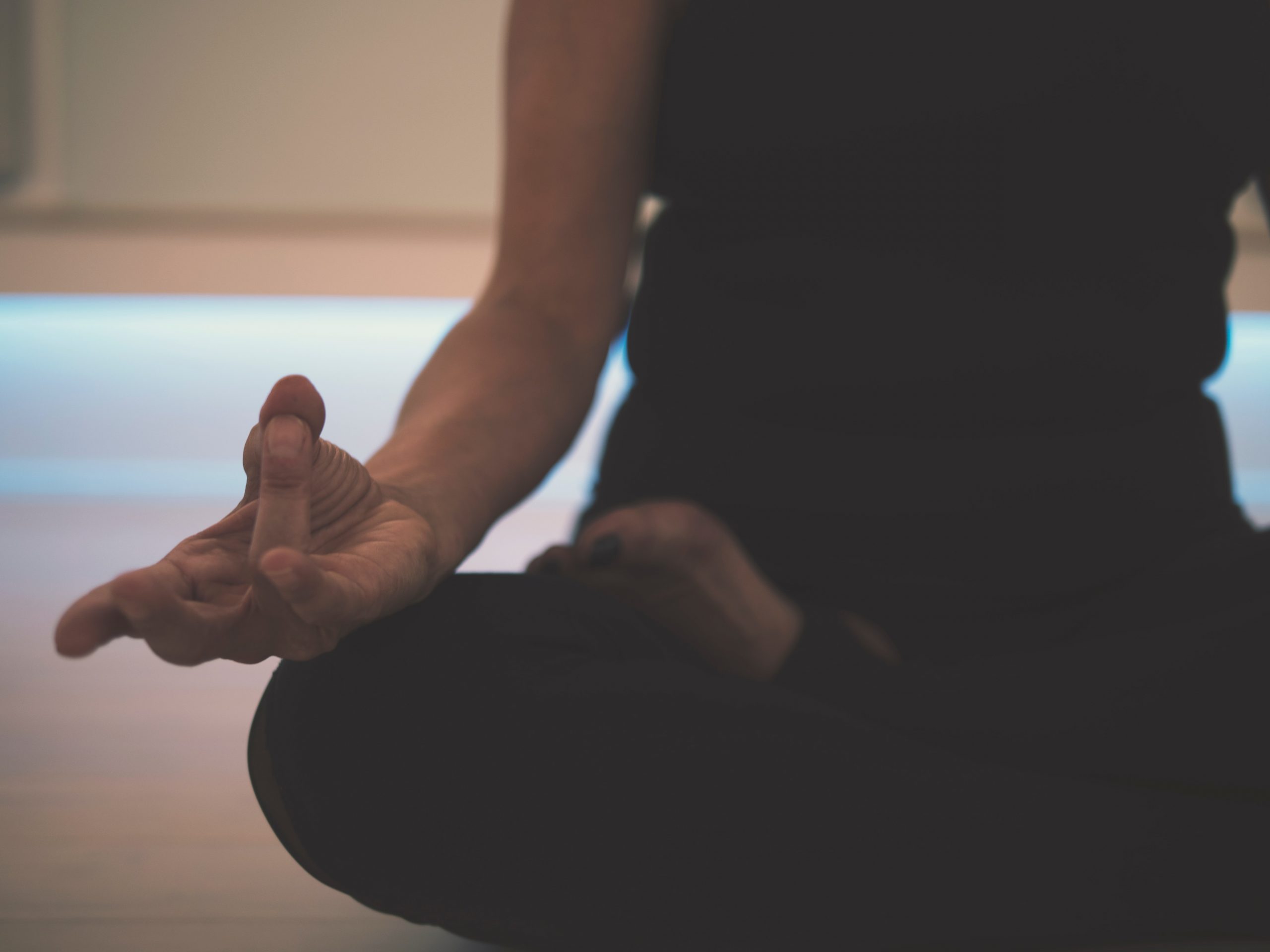 Type of workout: yoga (you're shocked, I know)
Reasons you might love it: Adriene has a darling, low-pressure personality and her videos are very peaceful and relaxing. She has yoga videos of all lengths and for all situations (headaches, anxiety, back pain, stress, sore muscles, and more). If you're new to yoga, her 30 Days of Yoga is a great place to start while in quarantine. Plus, if you're lucky, her adorable dog Benji will make an appearance!
Reasons it may not be a good fit: This may be dangerous Internet territory but I would be remiss if I did not mention that yoga sometimes encourages spiritual practices. Emptying your mind and connecting with the spiritual realm provides opportunities for harmful spiritual attack. While Adriene rarely incorporates these practices, you should be aware. Take the videos for the excellent stretching and breathing exercises, and use the time of mental clarity to meditate on God's word or to pray (Philippians 4:8).
5. HASfit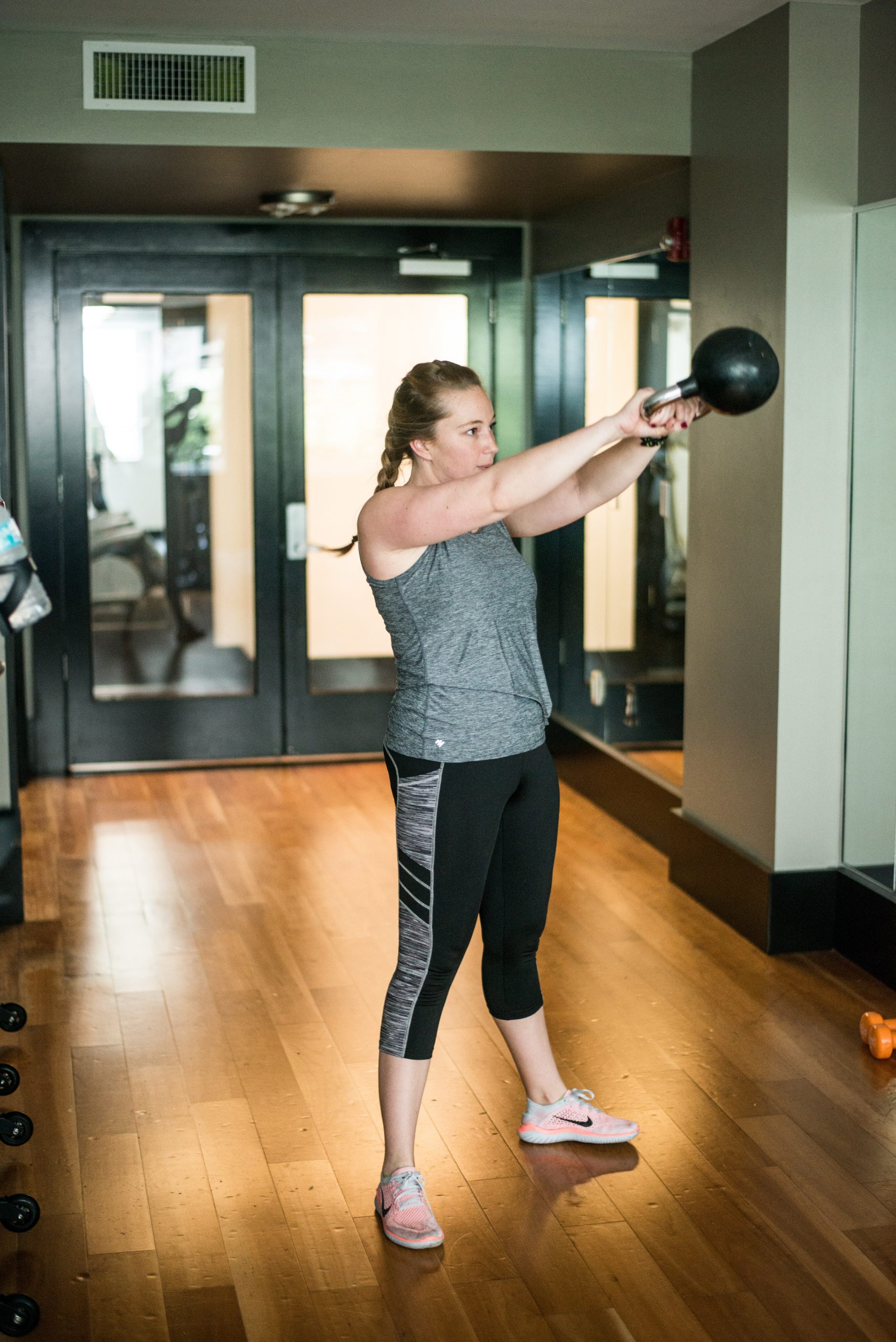 Type of workout: cardio, strength, and some equipment workouts
Reasons you might love it: Led by two certified personal trainers, the workouts are balanced and effective and come in a wide variety of lengths. Got 10 minutes? Got 45? There's a video for that. They have options for all skill levels – they even have an awesome seated workout. If you have some home equipment you'd like to utilize (dumbbells, kettlebells, etc.), they've got you covered.
Reasons it may not be a good fit: If you don't love calisthenics or you prefer a workout that is a distraction from the fact that it's exercise (i.e. dancing or kickboxing), this may not be the channel for you.
Hopefully these Youtube channels may provide you with some fresh activities to try while you're riding out the Coronavirus storm. Hang in there. Don't put a lot of pressure on yourself to be as active as you normally are. This is a difficult time for many of us, and while activity can help with stress reduction, it won't help if you're stressed about the workouts themselves. Give yourself some grace and patience as you find your footing. Look for workouts you really enjoy, and stay safe and healthy!
You Might Also Like
How to Make a Binge-Watching Workout
How to Meal Plan on a Budget (step-by-step walkthrough)
How to Choose an Exercise Plan that Works