The kids are back in school, the weather is cooling down, and all the stay-at-home parents let out a big sigh – some time! All to yourself! What to do with it?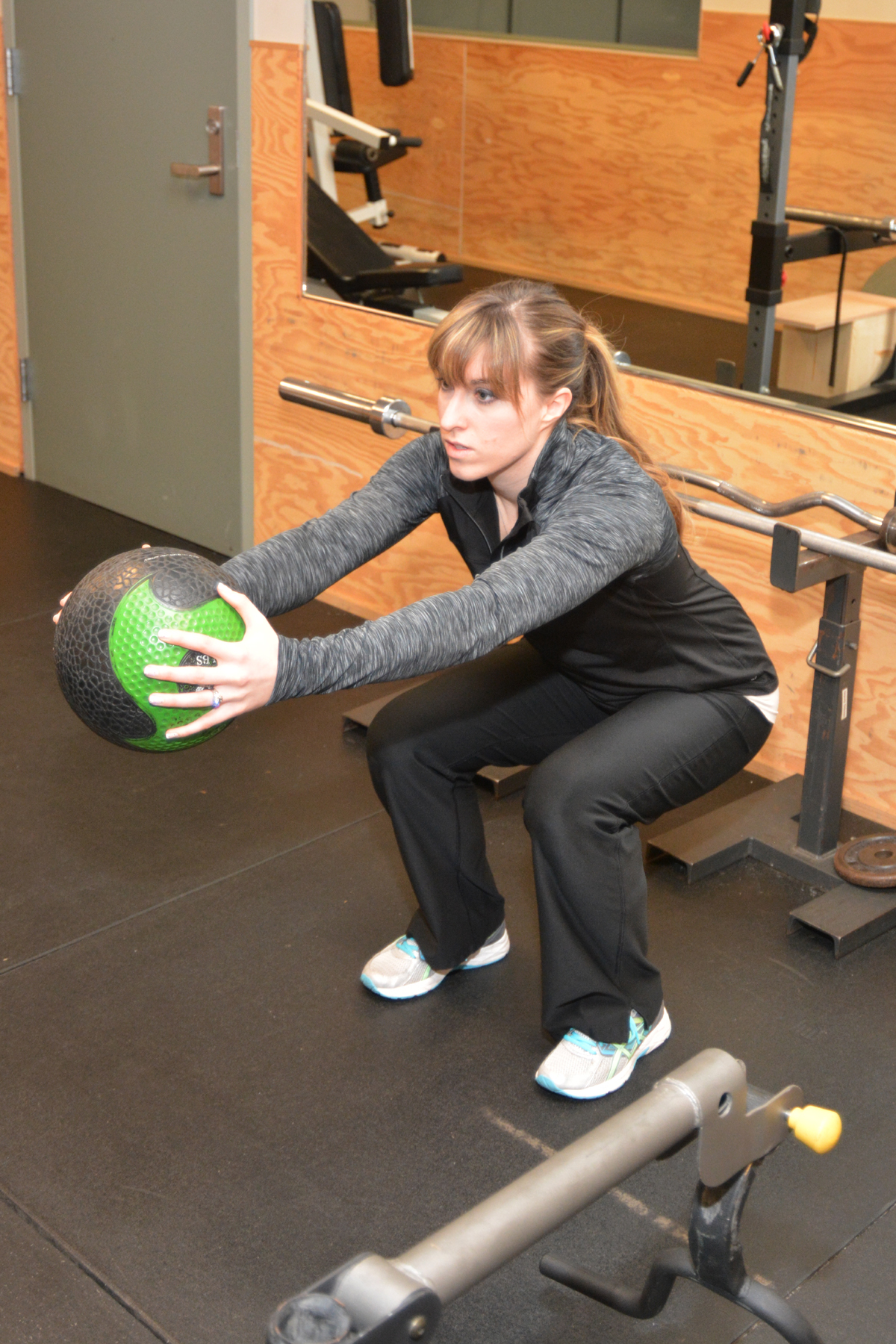 The start of school is a great time to start a new plan to improve your health. Create a new routine early on, and you'll be on the straight and narrow to the healthy life you want. Here are 5 simple steps to help you get started.
1. Dream a little. If your life was exactly the way you imagine it to be – if you could be anything, feel any way, and do whatever you dreamed of, what would your life look like? Spend part of this time focusing specifically on your health and fitness. It doesn't matter how unrealistic your dream may seem, you can address details later. This is time to think BIG.
2. Be honest. Now take some time to honestly and realistically assess the current state of affairs. What do your life, health, and fitness look like now? How much time do you devote to your health? Do you worry about your health or does your health limit the things you want to do? Take note of where things are at now. Compare your big dreams to your current reality. What's different? Ask yourself what would need to change in order to gradually head you in the direction of your dream. Don't anticipate that you will achieve the dream in weeks or months – the goal is to always be moving toward the dream.
3. Select your long-term goals. Choose some realistic goals (1-2 is usually a good number) to achieve in the next 3 months. Make sure these are designed to head you toward your dream. Give yourself a deadline to complete them! Note: If one of your goals is to lose weight, 1-2 pounds per week is a safe and realistic amount of weight to lose. Losing faster than that can cause some major long-term negative effects on your metabolism, and can cause you to lose muscle.
Examples of long-term goals:
Lose 20 lbs by December 15, 2017.
Play outside with my grandkids for 30 minutes without feeling fatigued by November 15, 2017.
Run 6 miles without stopping by January 1, 2018.
Lower morning blood sugars to less than 120 mg/dL 5 days out of 7 by December 31, 2017.
4. Break it down farther. Time to break the long-term goals into smaller, short-term goals (2-4 is a good number). These are the things that you will do on a daily or weekly basis that will inch you each day a step closer to your dream. Be very specific – instead of making a goal to "eat healthy," say "eat 3 servings of vegetables and 2 servings of fruit each day." That specificity makes it easy to track and gives you a very clear target. Another key piece? Choose things that won't make you miserable!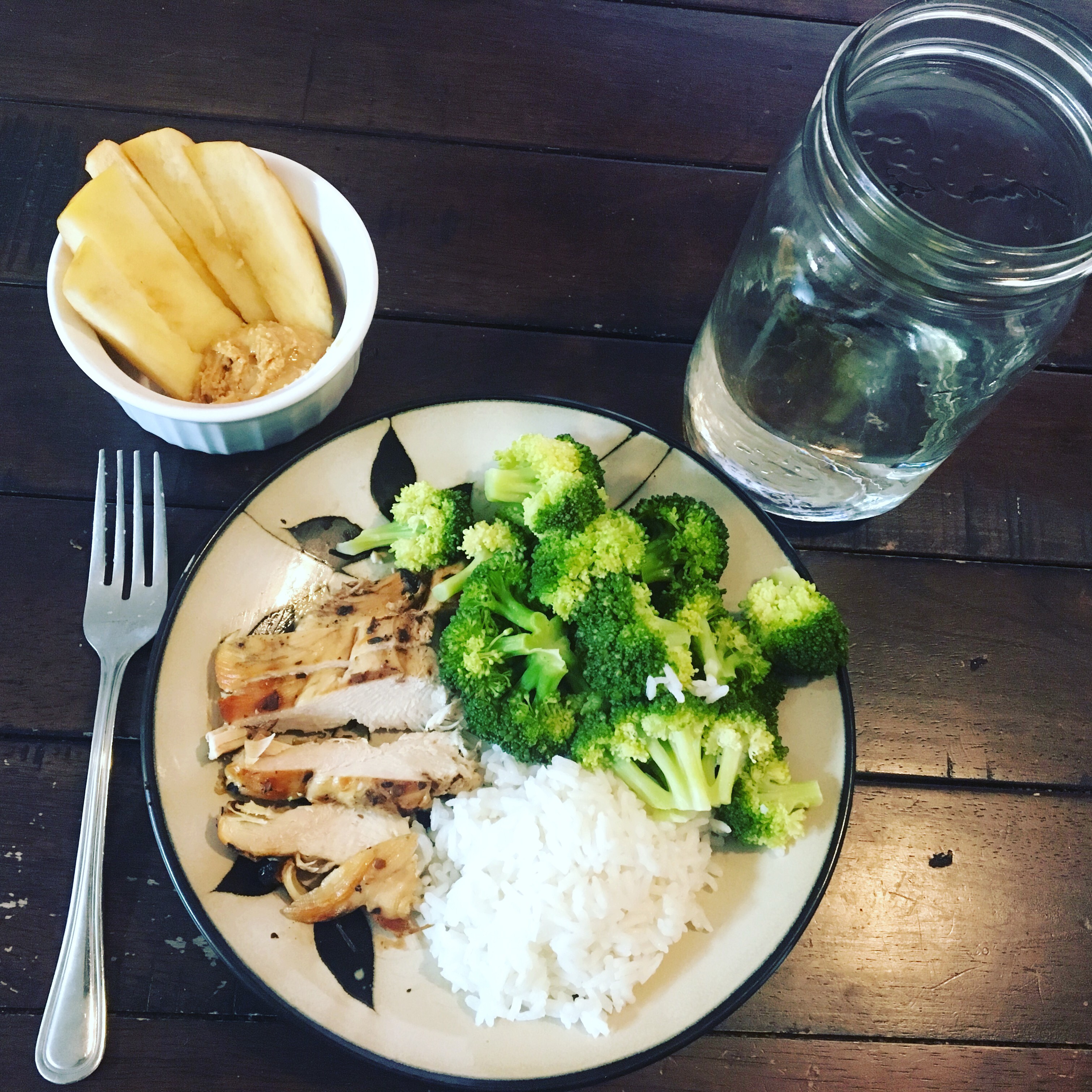 Examples of short-term goals:
Use a calorie tracker to eat 1600-1800 calories per day, 5 out of 7 days per week.
Begin walking 10 minutes per day, 3 days per week. Increase by 5 minutes per week to goal of 30 minutes per day.
Complete a Couch to 5K training plan.
Focus on limiting carbohydrate intake to 30-45 grams per meal.
5. Now go get your dream! Be diligent and faithful to complete your short-term goals. Share your goals with a couple of people close to you (or your 500 closest Facebook friends!) to help hold you accountable. If you need extra support, knowledge, or resources to create or meet your goals, find a Registered Dietitian, exercise physiologist, or personal trainer to assist you.
Once you've done these five things, lather, rinse, and repeat! The key is to continually create new goals – keep dreaming, keep setting goals, and keep smashing them. If you miss one, make a new one or try again. This is your one and only life and body – don't give up on them!