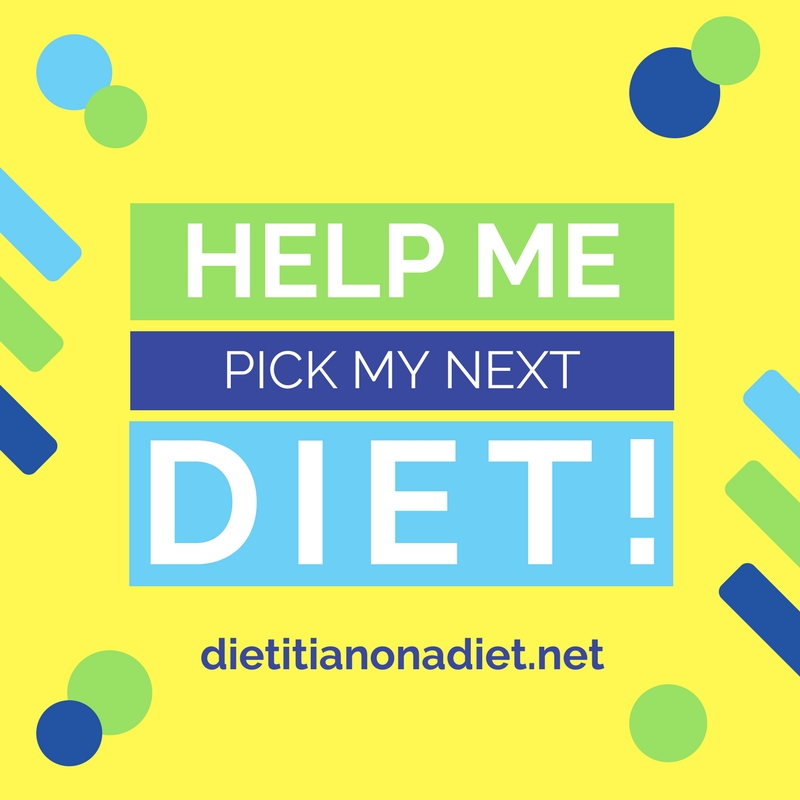 I'm gearing up for my next "diet" and I want to know what you want to know more about! Here are some suggestions:
Vegetarian Diets
There are many varieties of vegetarians, but in general, they don't eat meat and/or animal products for either health or ethical reasons. Some vegetarians (called pescatarians) eat only fish and no other meats, while lacto-ovo vegetarians eat eggs and dairy products. Vegans avoid eating any food that is or contains animal-based products. More recently, the term flexatarian was introduced as a name for people who are trying to eat fewer animal products, but are not quite ready to make the leap to cutting them out entirely.
Gluten-Free for Celiac Disease
Gluten-free eating has been very trendy as of late, but originally the only people who focused on cutting out gluten were those who have a serious condition called celiac disease, in which their body has an auto-immune response to the protein gluten, which is found in wheat, barley, and rye products.
Anti-Inflammatory Diet
This is an eating style I recommend for people who are struggling with inflammatory conditions (anything from inflammatory bowel disease to arthritis to diabetes and more) to reduce the overall amount of inflammation in their bodies. In general, the principles of anti-inflammatory eating are beneficial for most Americans because our typical diets tend to be pretty pro-inflammatory.
Low-Purine for Gout
People who have an inflammatory condition called gout accumulate painful crystals in their joints in response to the amino acid purine. During a flare-up, they typically must follow a low-purine diet (and often times take medications) in order to help resolve the intense joint pain.
Low-FODMAP for Irritable Bowel Syndrome
This tricky-to-follow but yet-so-worth-it diet can provide seemingly miraculous relief for those suffering from irritable bowel syndrome (IBS). For many years, the causes of the digestive symptoms of IBS were not understood, and these people suffered for a long time. Thanks to Monash University in Australia, so much more is understood about IBS and following this diet process can lead to HUGE improvements in symptoms.
Comment on this post (or on Facebook or on Instagram) with the eating style you would like me to feature next – these are just ideas, feel free to suggest anything you want! The top three suggestions will be put in my next poll for voting.