It's a Tiebreaker Giveaway!
For the first time in Dietitian on a Diet history…we have a tie! In honor of this very momentous occasion (and because, why not?) I am holding a giveaway!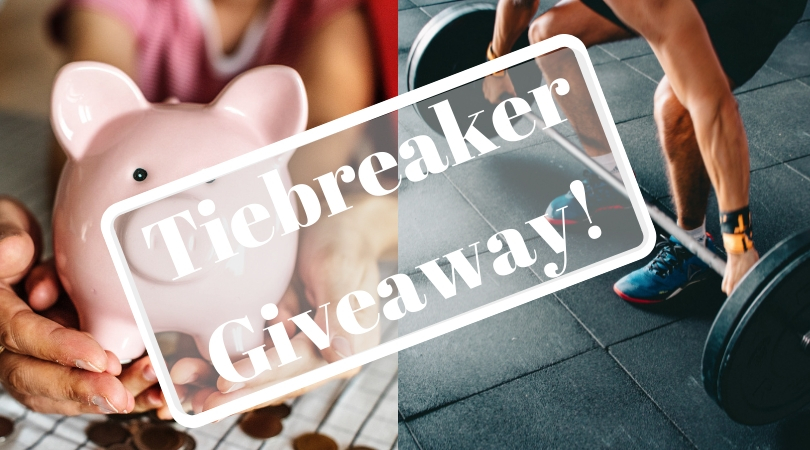 You loved both Eating Well on a Budget and Weight Lifting/Strength Training. One will be my next feature and the other will have to wait until another poll. Which is it gonna be? Here's your chance to decide a) what my next feature will be and b) what the giveaway prize will be!
Here's how to enter:
Comment on the post featuring the image above. Include your vote (Eating Well on a Budget or Weight Lifting).

Tag friends who you think might like in on the action! Each friend you tag is an entry in the giveaway as well as another vote for your choice! Voting ends at midnight October 2nd. The winner will be selected on October 3rd by a random drawing.

If the winner picked Eating Well on a Budget, they will receive the Pampered Chef quick slice I use in my weekly food prep (you can see it in action here!). It cuts my food prep time in half! If the winner voted for Weight Lifting, they will receive a 6-in-1 high density massage roller kit for ironing out all of those worked-out muscles.
Ready…start tagging! May the best feature (and prize) win!