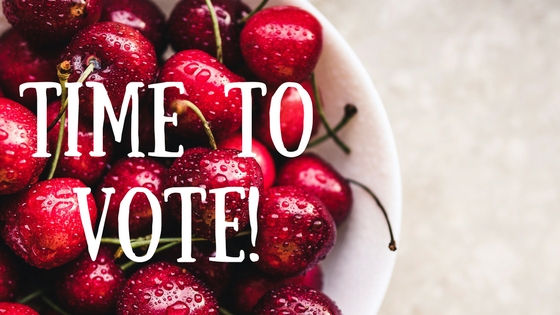 Thanks for all of your suggestions, everyone! Here are the nominees:
Whole 30
Whole 30 was created by author Melissa Hartwig and is promoted as a "nutritional reset button" in which you eliminate a list of certain foods identified by Whole 30 founders as potential causes of bloating, metabolic upset, and a myriad of other conditions. The Whole 30 website claims that cutting these foods out for 30 days can improve your relationship with food, regulate digestion, and balance your immune system.
28-Day Shrink Your Stomach Challenge
Championed by Dr. Oz, this 28-day challenge focuses on weight loss, reducing bloating, and shrinking your waistline. The plan involves a mild form of intermittent fasting, elimination of dairy, sugar, and alcohol, and includes basic frameworks for each meal and snack. It also includes a daily plank challenge.
Trim Healthy Mama
Trim Healthy Mama is a book written by sisters Pearl Barrett and Serene Allison, promoted as the "easy does it" approach to eating well. The plan focuses on alternating fuel types by avoiding eating carbs and fats in the same meal. It also eliminates added sugar and encourages waiting 3 hours between meals.
Vote for your choice below and let me know how I can help you make informed healthy choices!
This poll is now closed.