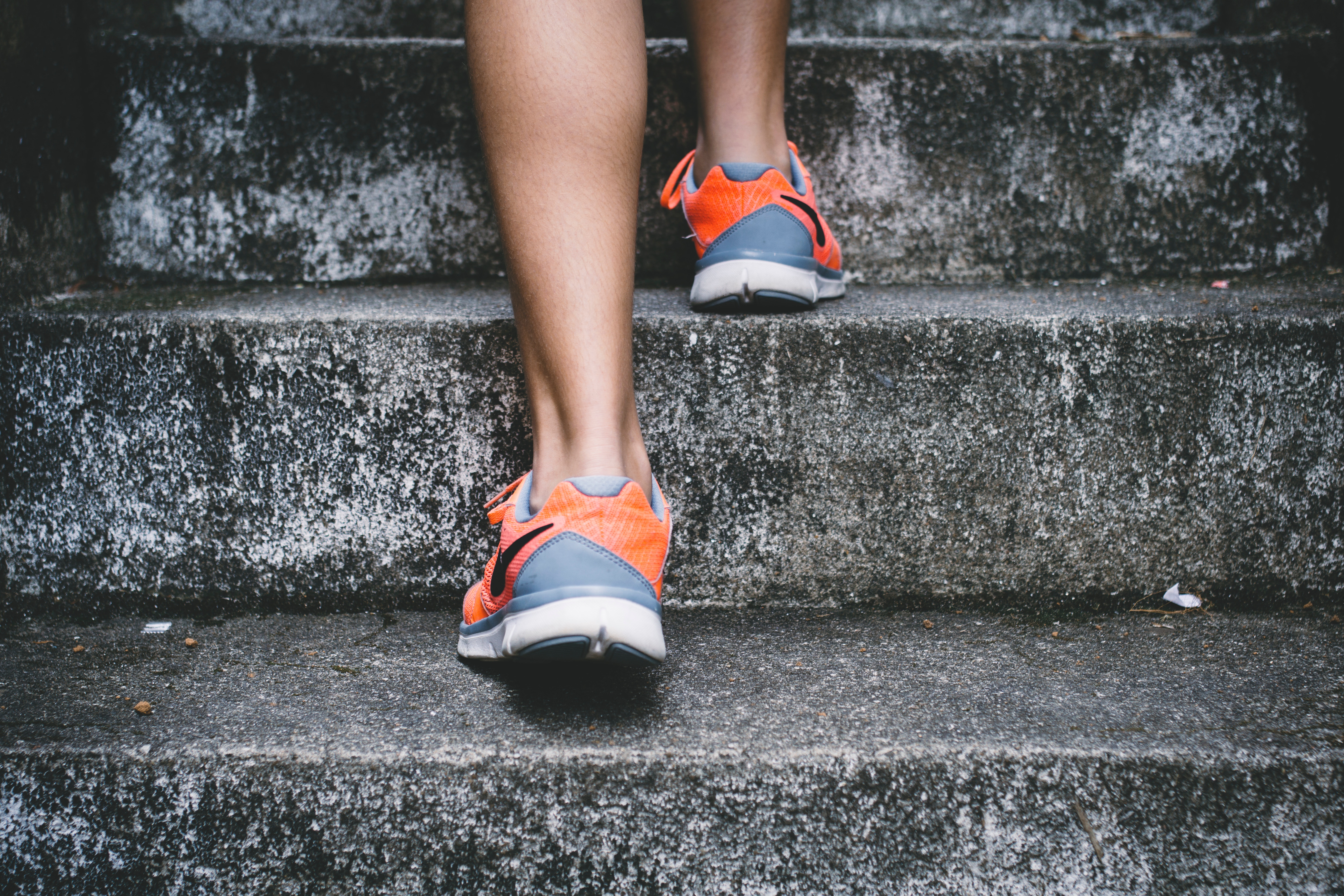 Alright, everybody, time to let me know what eating or exercise plan you would like to see reviewed by Dietitian on a Diet next!
Pining to learn about plant-based diets? Itching to try HIIT training? Freaking out about FODMAPs? Or maybe I've offended you in some way and you want me to go through 3 weeks of something awful…but hopefully not.
I'll take your ideas and create a poll where you can vote to decide my next nutrition or exercise plan. Then I'll read through and summarize the research on the plan and post it for you, then follow it myself for 3 weeks (as long as it's not dangerous). I'll share my experiences, comments, suggestions, and opinions throughout so you can decide if a plan (or part of a plan) might work for you.
In the past, I've featured the following:
So what do you want to see next? It can be any fad diet, trendy new exercise plan, or recommendations for managing a chronic condition.
Let me know how I can help you make informed, evidence-based health choices by commenting below!