About
No one wants to sacrifice their happiness and enjoyment for the sake of their health, yet that seems to be the only choice presented to you by diet culture: Be happy or be healthy. You can't have both. Be an over-restricted, "clean-eating," hangry, kill-yourself-in-the-gym dieter or forsake your health entirely to enjoy your life.
Deep down, you know you shouldn't have to be miserable to be healthy.
Subscribe to Down Home Dietitian to flout diet culture and learn a confident, relaxed approach to wellness and start living your fulfilled, unrestricted, healthy life!
 Simple, delicious, nourishing recipes with ingredients your Grandma would recognize
Fun, you-can-do-this workouts for vibrant health without killing yourself
Informative videos and articles to help you understand and serve your body well – it will do the same in return!
Who is Down Home Dietitian?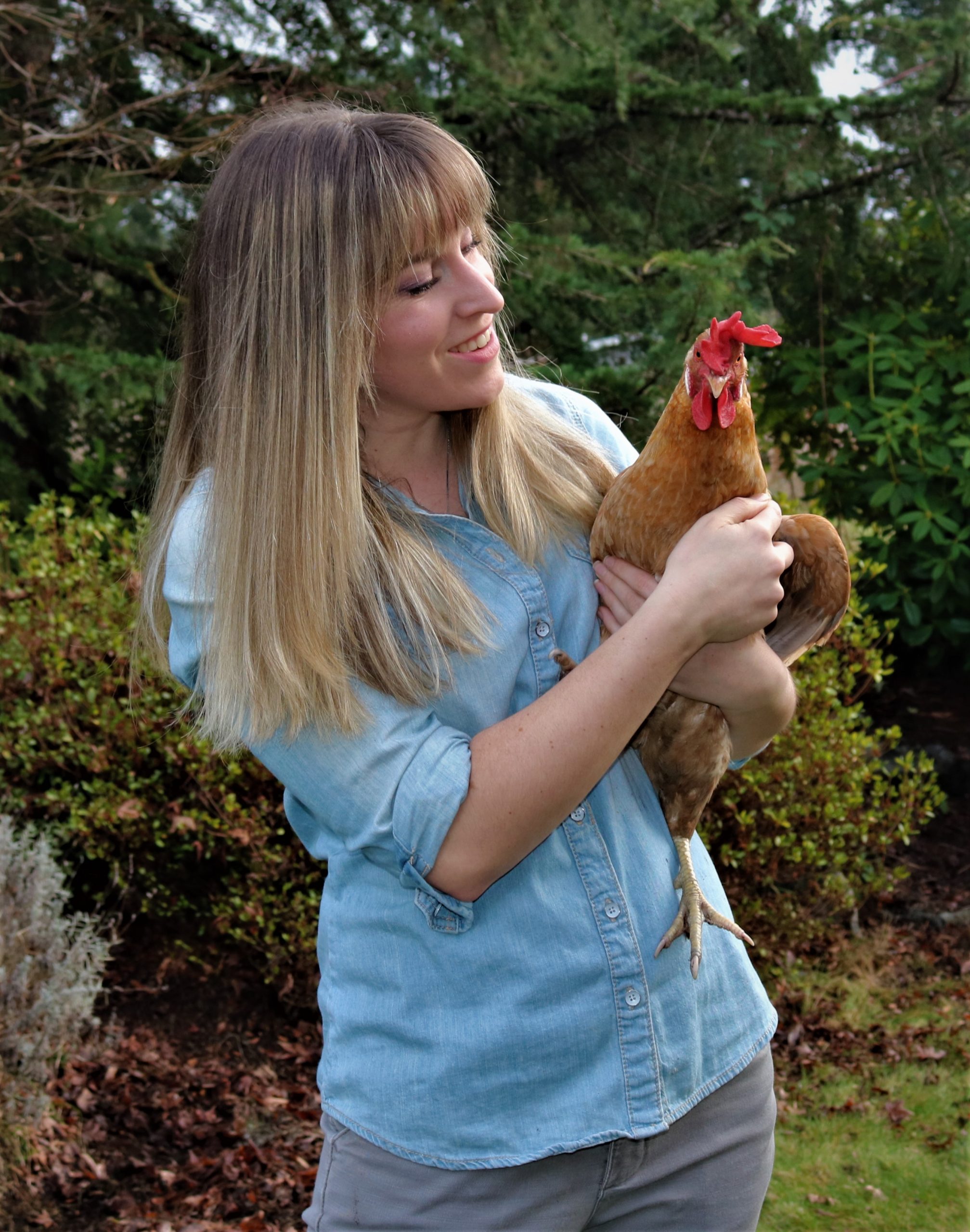 Becki Parsons is a Registered Dietitian through the Academy of Nutrition and Dietetics and a Certified Clinical Exercise Physiologist through the American College of Sports Medicine. She is a Youtuber, blogger, speaker and owner of i'mPowered Nutrition & Fitness, a private nutrition and exercise practice. In all capacities she loves coming alongside, educating, and empowering people to build healthy foundations for the lives they want.
She loves helping people be and stay healthy and happy! She also loves Jesus, tea, gardening, cooking, eating, and tending her flock of laying hens. And tortilla chips with queso. And scones. And weight lifting. And not coconut.