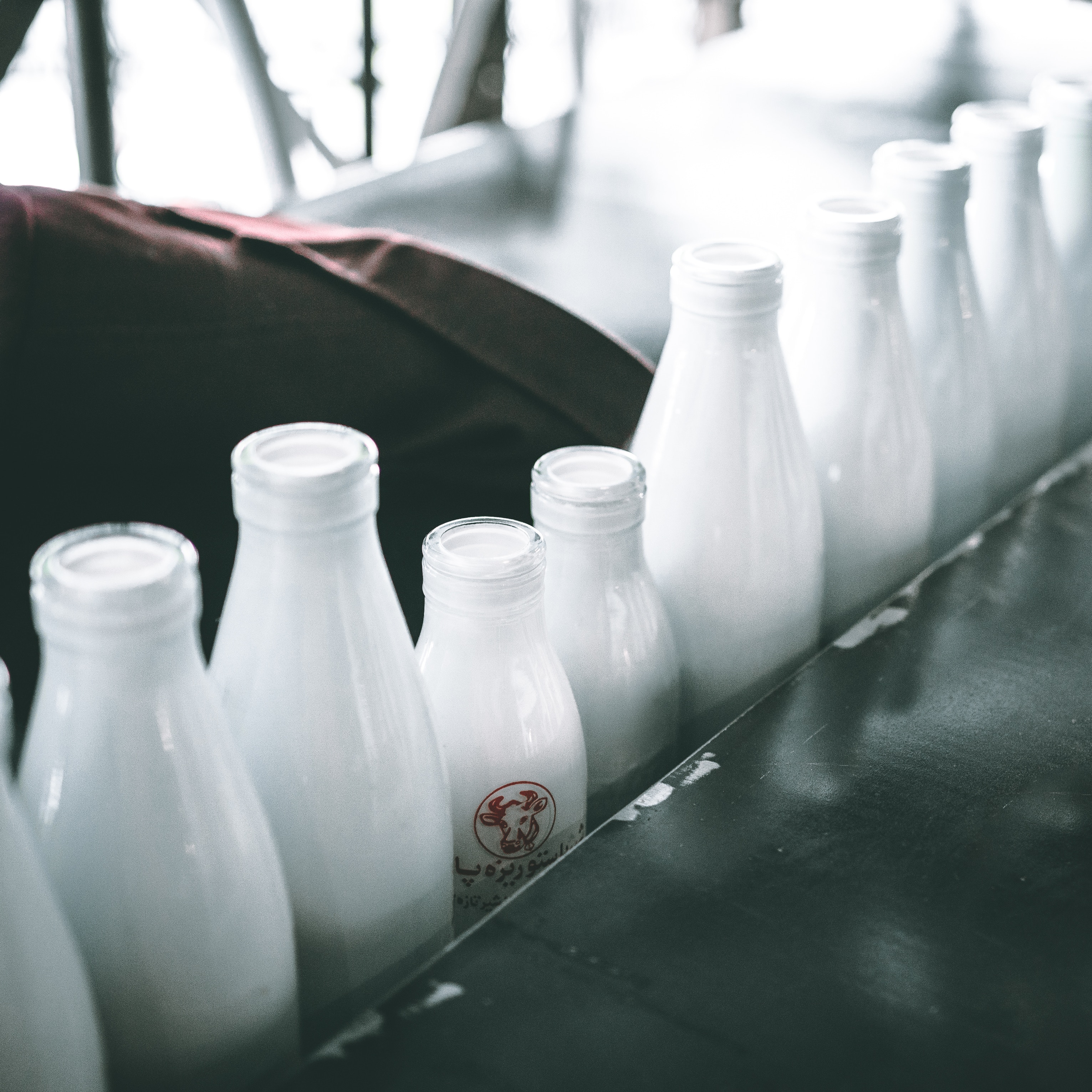 For my next experiment I'm going to do something a little different. Rather than having you vote from a selection of diets, I'm opting to trial an elimination of dairy because I'm concerned that my body may actually be telling me to do so.
Here's why I think that may be a possibility:
For the last couple of years I have had an obnoxious frog in my throat in the mornings. Most days, *ahem* I end up *ahem* clearing my throat *cough, ahem* frequently. It's annoying (I'm assuming you picked up on how annoying just by reading that sentence). In the past, I haven't made a particular effort to determine what has been inviting my unwelcome amphibian.
The other thing that I've got going on is from time to time I get itchy and bumpy along my belt line. For the longest time, I thought I was reacting to the metal on my jeans buttons, but since I started working I wear jeans much less often and I still get this issue on occasion. I have no explanation for this either.
The final piece of evidence that really put the nail in my "you should try eliminating dairy" coffin? I have two close family members who have had similar issues. One has been officially diagnosed with a *ahem* post-nasal drip and *ahem* coughs and throat-clears *ahem* frequently in the mornings. After cutting out dairy, it got better. The second family member dealt with snoring, coughing, and a super-itchy shin rash, all of which improved with a dairy elimination. Darn you, genetics.
So here I am. This will still be helpful to my practice as a dietitian because I take patients through dairy eliminations if their bodies are having symptoms that may show they're reacting to it. Unfortunately, I'm having to face the acceptance that my own body might be.  For those of you who personally know me (or particularly, know my husband) you know would be a significant change for me. My husband is the Dairy King…I'm convinced I stole him from our well-known Blizzard making friend somewhere along the way. When we started dating, he was delivering ten thousand gallon tanker trucks of milk all over the I-5 corridor and frequently being gifted dairy-laden treats from the farmers he visited. Needless to say, the Parsons family are big drinkers of milk. We tend to go through around 4 gallons per week.
Thinking about cutting out dairy is a little sad. Honestly, I'm actually not opposed to milk alternatives like rice milk or soy milk. I think they're pretty tasty. I'm more concerned about the dairy that's in things I love to eat. Hmm…time will tell.
I'll be starting my two-week dairy elimination Dec 1, so stay tuned to see if my symptoms resolve. I'm kind of crossing my fingers that they won't (because I don't want to cut out dairy long-term), but I'll tell myself the same thing I always tell my patients:  "If you do the elimination, at least you'll know what is causing your problems. Then you're empowered with the choice of whether to have symptoms and eat that food or not have symptoms and not have that food."
The choice doesn't have to be permanent, 100% all the time either. Life is a spectrum. If my problem is dairy, at least I'll know!