My Goal-Setting Giveaway Challenge Starts Today!
It's here! The Dietitian on a Diet/i'mPowered Nutrition & Fitness giveaway challenge begins today! To participate for the chance to win a beautiful goal-tracking planner/journal from The Simple Elephant, planner stickers, and a set of Papermate Inkjoy pens, follow Dietitian on a Diet on Instagram or like Dietitian on a Diet on Facebook, and follow the instructions on my giveaway post
Today's challenge: DREAM BIG! Choose an area of your life (could be wellness, career, family – anything!) you'd like to work on, and dream big for your future! Take some time and be detailed! Don't let your past fears or failures get in the way today. Imagine if you had absolutely no barriers and could achieve anything you wanted, what would this area of your life look like?  As Ellen Johnson Sirleaf once said, "If your dreams do not scare you, they are not big enough."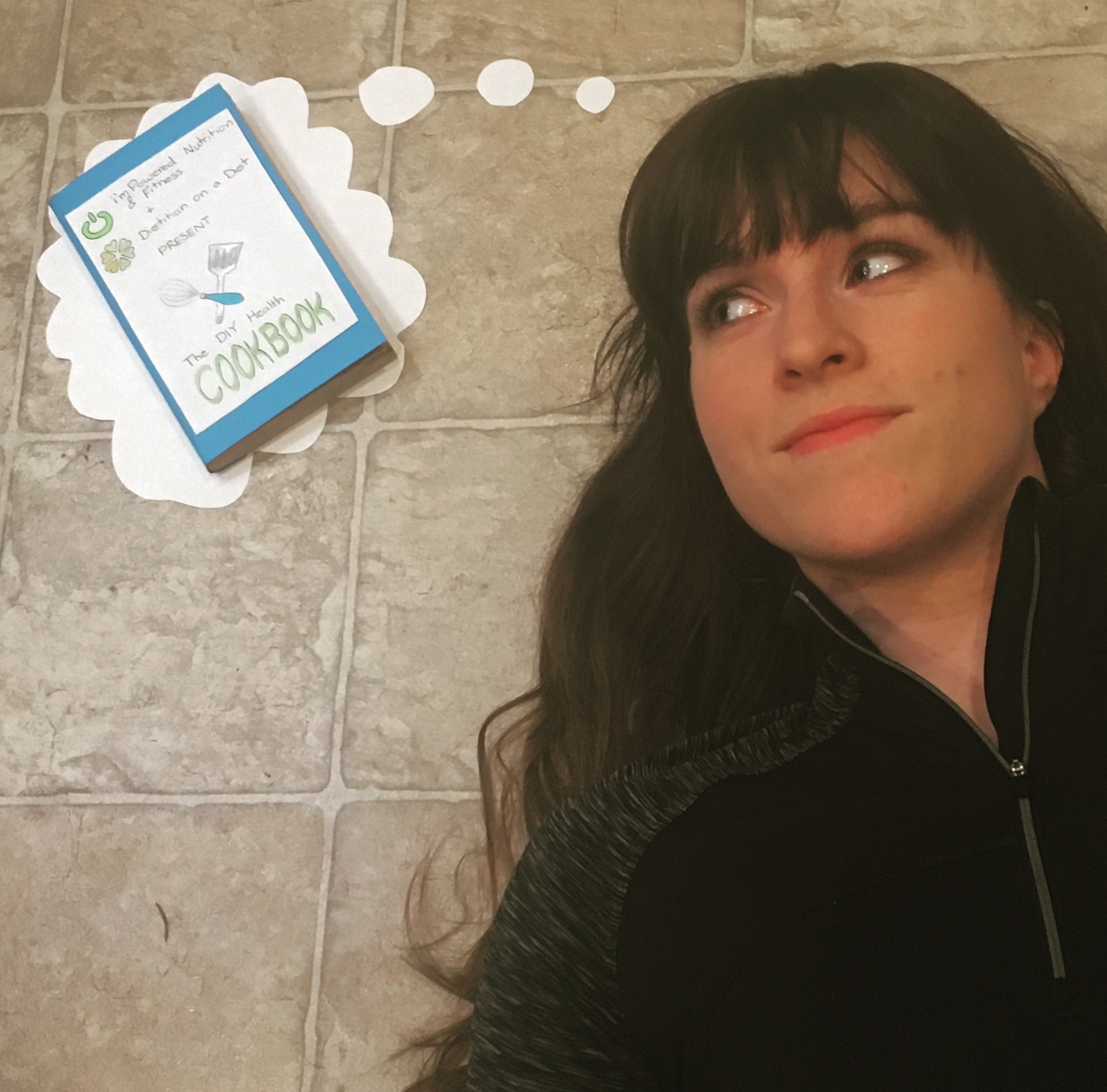 For me, I'm dreaming big about the future of my blog and business. I would love to help more people live the healthy lives they dream of! One of the specific ways I want to do that in 2018 is to fill my readers' requests for a Dietitian on a Diet/i'mPowered Nutrition & Fitness cookbook! My dream big: I would have a fun, user-friendly cookbook with a variety of at least 100 healthful recipes that is available as a physical book or e-book. The cookbook will also help readers learn the thought processes behind eating well – that way they can build the confidence to play with healthful food in their kitchen beyond the recipes in the book itself! If I'm really dreaming big, the cookbook is a hit and (side bonus) becomes a steady source of passive income for my family.
Your turn: pick an area of your life, dream big about your future in that area, and post/comment away! Remember you can double your chances of winning by making two separate goals: one on Facebook and one on Instagram!